English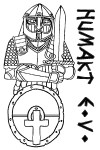 This website is hosted by Humakt e.V., a society that publishes German roleplaying material like the HeroQuest core rules and a Heroquest adventure book.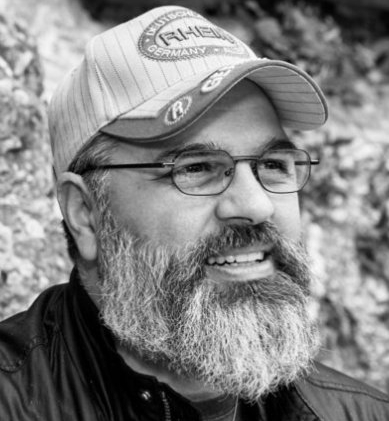 Webmaster of trollball.eu is Robin Mitra. If you have questions or comments please feel free to send us an email.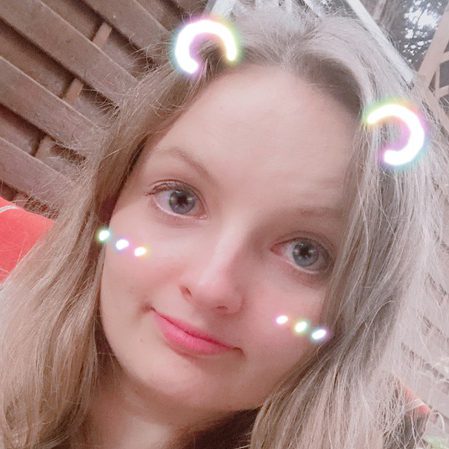 The tournaments at the Enternal Con are organised by various volunteers under the guidance of Anna Lehnhäuser. If you want to participate, please contact us through the email link above or talk to us at one of the tournaments.
Deutsch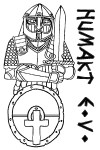 Diese Website wird von Humakt e.V. betrieben. Dieser Verein, veröffentlicht deutschsprachiges Rollenspielmaterial, wie z.B. "HeroQuest: Das Regelbuch" und "HeroQuest: Abenteuerbuch".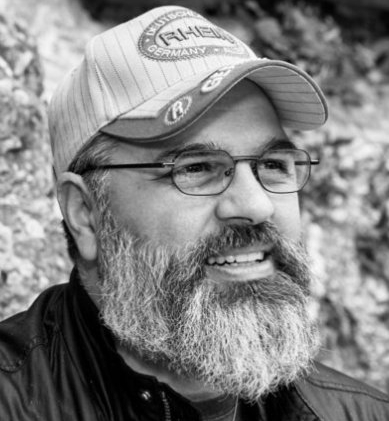 Der Webmaster von trollball.eu ist Robin Mitra. Falls Du Fragen oder Anregungen hast, schreib uns doch einfach eine Email.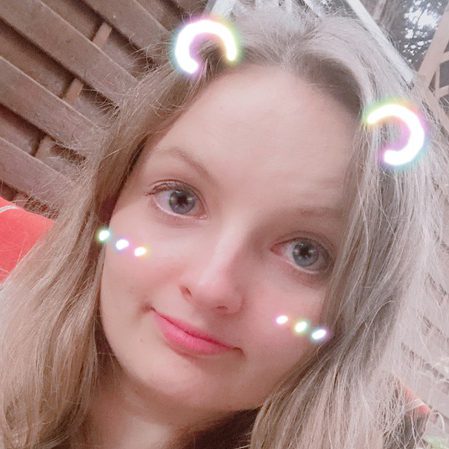 Die Turniere auf der Eternal Con werden von verschiedenen Freiwilligen, unter der Führung von Anna Lehnhäuser, organisiert. Falls Du mitmachen möchtest, nimm gerne über den obigen Email-Link Kontakt mit uns auf oder sprich uns einfach auf einem der Turniere an.