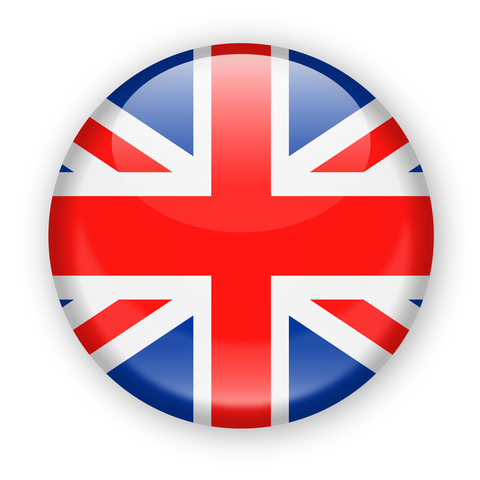 Trollball tournaments take place at the Eternal Convention in Bacharach every year on Whitsun. Feel free to organise your own Trollball tournaments at your location. Please let us know if you do so.
Here is the report of the 2019 games.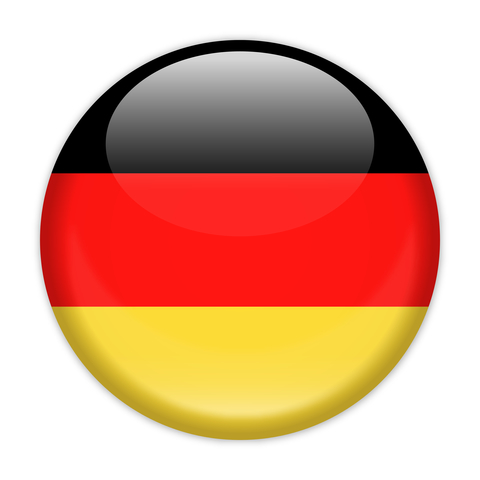 Trollball-Wettbewerbe finden jedes Jahr zu Pfingsten auf der Eternal Convention in Bacharach statt. Du kann gerne eigene Trollball-Tourniere organisieren. Bitte teile uns mit, falls Du dies tust.